Interpretation requires more than being bilingual - much more!
Believing that any person with two languages can interpret is like believing that any person with two hands can play the piano.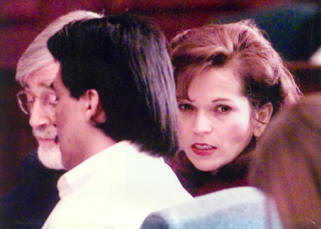 That means there will never be a better time to turn your language skills into an exciting and rewarding career!
Opportunity for trained interpreters is growing as people realize that there is more to being an interpreter than simply being bilingual - much more!
The realization began in the court system and is now spreading quickly through our schools and our health and human services communities. That means trained interpreters have a big advantage in the workplace over untrained bilingual people.
Use the navigation panel on the left side of the page to explore our site.